Our Mission
Home should be where you can fully rest- without sorrows, without worries, and without inconvenience. Don't let something so simple and unimportant, such as moving around furniture ruin your peace and tranquility. Your precious floors getting scratched, Chair legs collecting dust and hair… Loud enough to annoy and wake up your neighbors! It's time to fix the nuisance- once and for all.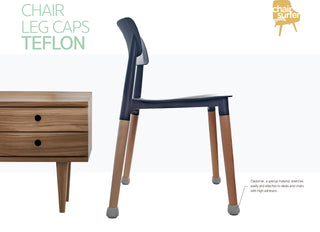 Premium products that will VANISH your headaches
If you had already been using chair caps out in the market, then you have probably already experienced…
✓ Felt pads falling off after several uses
✓ Chair legs collecting all the hair in the house, dog and human
✓ Chairs starting to make skidding noises again after several months
✓ And when trying to reinstall, not being able to completely remove sticky adhesives!
We just couldn't take rebuying and reinstalling new chair caps every month.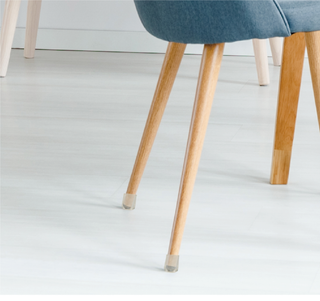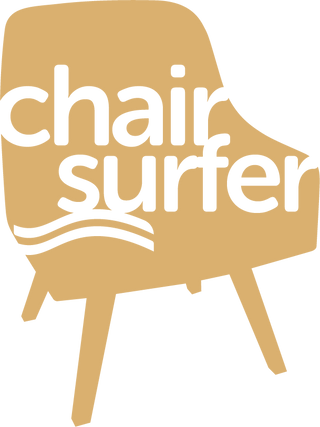 Our Products
We work in collaboration with our research lab in South Korea, to bring state-of-the-art home technology and integrate new material for an improved experience at home. Designed and Made in South Korea with the Highest Quality Materials and Craftsmanship.